Halal gelatin is a kind of gelatin that complies with Islamic law, including the prohibition of using any pig products. Use halal gelatin and excipients to make capsules. It consists of two capsule shells, a cover and a body. People mainly use it to hold solid medicines. Such as homemade powder, health care products, medicines, etc., for users to solve the problem of bad taste, bad taste. In addition, you can also print words, trademarks and patterns on the capsules, presenting a unique customized appearance.
Benefits of halal gelatin capsules
The pharmaceutical industry mainly uses halal capsules in capsule production. The main ingredients of soft capsules, two-piece hard capsules and enteric-coated capsules are gelatin. In the production of tablet adhesives, wetting agents and coating agents often use halal gelatin. Halal gelatin is lubricious and non-irritating, so it is the first choice as the basic ingredient of lozenges. The excellent stabilizer and emulsifier in pharmaceutical emulsion formulations is halal gelatin. External drug preparation, the treatment of various skin diseases, can use halal gelatin. Also, the adhesive uses halal gelatin to make the bandage stick to the medicine used. Glycerin suppositories and as a carrier for certain dietary supplements can also use it.
Our advantage in halal gelatin
We are the manufacturer of halal gelatin capsules. We have a halal certificate. Moreover, the product safety and quality are also guaranteed. Compared with animal gelatin, vegetarians prefer halal gelatin, such as Islam and other Middle Eastern countries.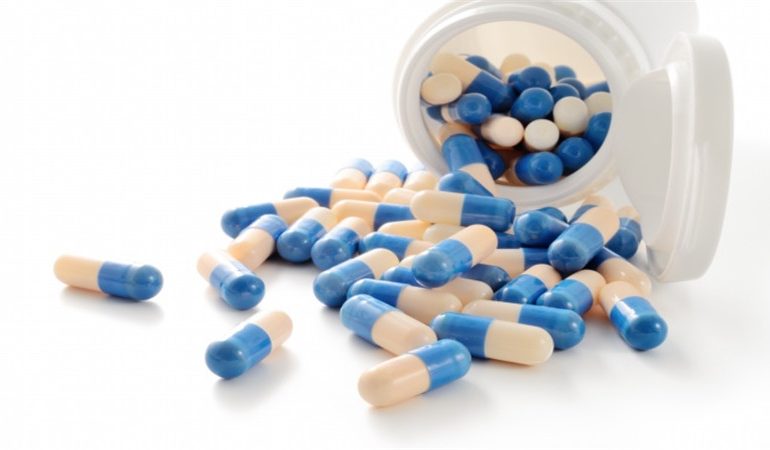 We always use capsule in our life. Because there have many health benefits of capsules. So we can learn about the benefits. Our company, huaxuan gelatin is gelatin capsule sizes company. Capsules provide many benefits and are becoming more and more popular. Gelatin capsules are widely used in our lives. Using gelatin capsules can make […]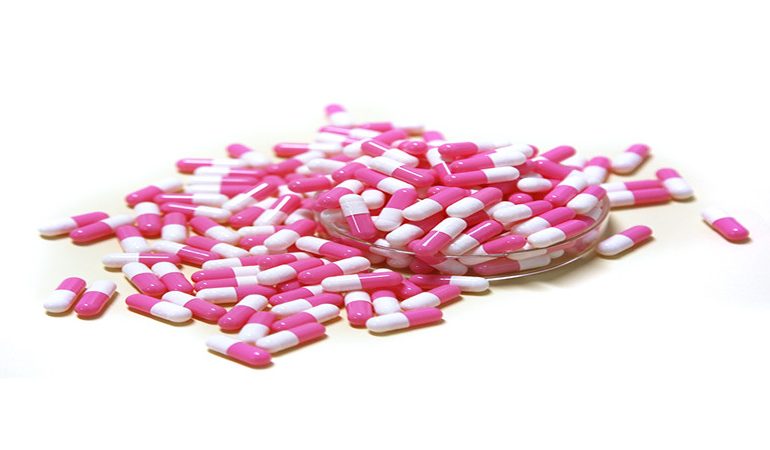 For vegetarians, they do not eat meat. However, if you want to replenish the nutrients lost by the body, halal gelatin capsule is a good choice. Halal gelatin is a kind of gelatin that complies with Islamic law, including the prohibition of using any pig products. Halal gelatin and auxiliary materials make the capsule. It […]