Compared with animal capsules, plant capsules are more and more popular. Plant gelatin empty capsules are also called vegetarian capsules. Because they are very suitable for health products that emphasize pure natural plant and herbal raw materials. They complement the health concept of health food appeals and are also the best choice for vegetarians.
Distinguish plant capsules from taste and smell
Industrial gelatin capsules and vegetable capsules are almost the same in terms of taste, smell, color and other properties. Some netizens often ask, do gelatin capsules smell? Does it smell? Does the plant capsule taste? How to distinguish, I want to remind everyone that we can distinguish between gelatin capsules and vegetable capsules chemically. For example, we can do a burning test, but we cannot distinguish vegetable capsules from smell and taste. I should say, what you might be able to tell. The smell of a batch of machines, not the smell or taste of plant capsules.
What does the plant gelatin empty capsule smell like?
The outer garment of plant capsule comes from pure natural plant cellulose, which does not breed bacteria, has low heavy metal content and generally has no peculiar smell. However, when powder is canned, it can be affected by the filling process, so it can produce an odor that varies from person to person.
What does plant capsule taste like?
The capsule's main function is to insulate the powder from irritation. The coating on the capsule should also be odorless. As plant natural cellulose extract, plant hollow capsule tasteless, non-toxic and no irritation.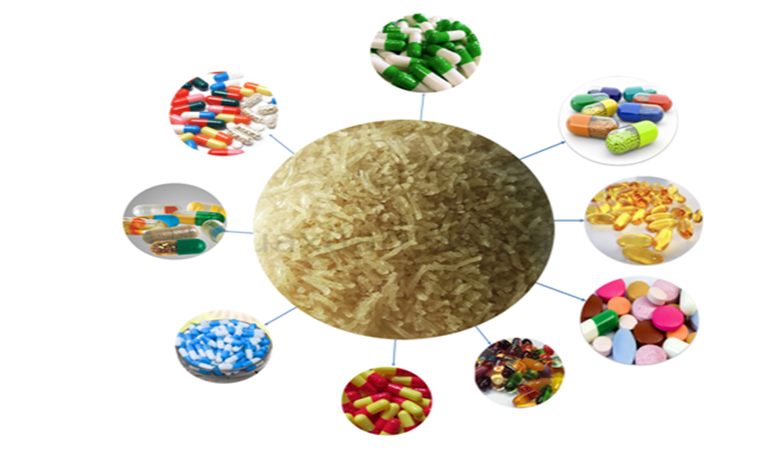 Some people are vegetarian lovers. They don't eat meat, so they won't try ordinary capsules. Therefore, the plant gelatin empty capsules are in line with their requirements. What is a plant capsule? Plant-derived capsules are soft. A hard capsule made from plant extracts such as cassava starch with added glycerin and purified water. In […]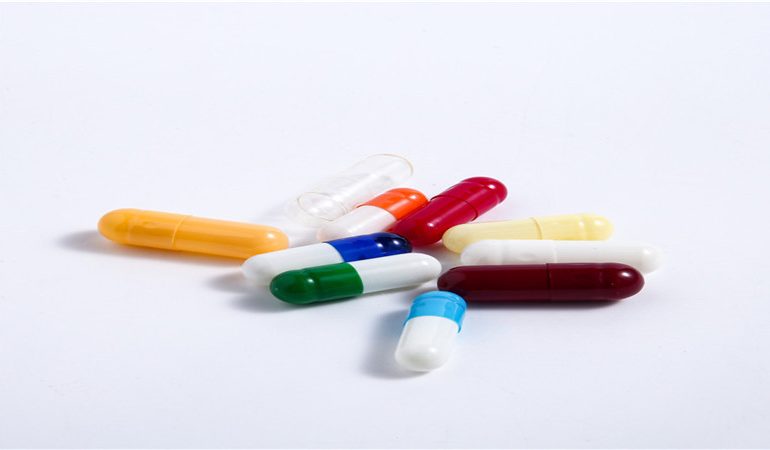 Plant gelatin empty capsules are more and more popular compared with animal capsules. It is also call vegetarian capsules by us. Because they are very suitable for health products that emphasize pure natural plant and herbal raw materials. They complement the health concept of health food appeals and are also the best choice for vegetarians. […]