We can use gelatin at home to make jelly. The jelly tastes very delicious by gelatin. Gelatin can make many desserts we can try it at home.
Strengthen immune system
Gelatin can strengthen your immune system. It is a solid, tasteless protein. It is take out of bones that are slowly boiled. This is why a bowl of warm chicken soup is good for your health. Because it is rich in amino acids. This helps become a strong immune system.
keep skin young
The jelly contains gelatin. This can give your immune system a powerful boost. Let you keep your skin young. When you cook the bones, the collagen inside will break down. When it cools, it will turn into gelatin with a similar chemical composition again. Collagen keeps the skin young and elastic. So by consuming gelatin, you will get many of the same benefits.
Gelatin making jelly
Jelly is the fastest way to increase the content of gelatin. The gelatin jelly also comes from cooked bones. But sugar and coloring are added to it. If you want a low-calorie version. You can choose the sugar-free version. Or if you don't like jelly, you can also make soup. By doing so, you can also get a lot of protein and vitamins from meat and vegetables.Gelatin contains amino acid, which is a component of cartilage. It is also rich in digestible substances. These all help strengthen our bones. Studies have shown that animal cartilage can improve the symptoms of arthritis. It can also treat other joint diseases.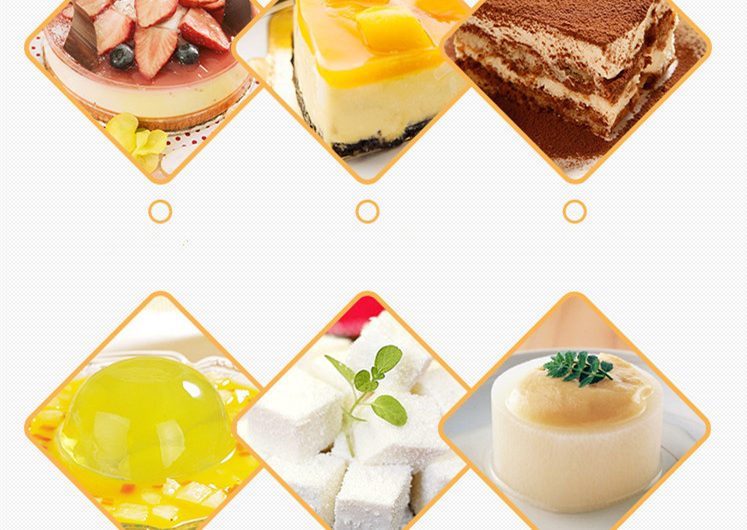 Today, we will show you how to make gelatin jelly at home. The fact that gelatin is widely used in cooking are known to every hostess. It is added to aspic and aspic, and various desserts are prepared on this basis. Jelly is no exception. How to prepare base and dilute gelatin? Jelly is […]