Gelatin can be divided into multiple categories, one of which is edible gelatin. It can be added to foods, such as jelly, cake, ice cream, etc. Make jelly by gelatin, for example, makes jellies stretchy and replenishes the collagen our bodies have lost.
Production process of make jelly by gelatin
The raw material of gelatin for jelly
1、 4 glasses of juice2、 tablespoons of unflavored beef gelatin (such as Vital Proteins or Great Lakes. Do not try to use collagen or protein powder.)3、2 table spoons of honey or agave (optional)
The process of gelatin making jelly
Add 1/2-3/4 cup of juice to a bowl or liquid measuring cup and sprinkle with gelatin powder.
Stir and mix together, and let it stand for 3-5 minutes to "flower". The particles will be plump and the mixture will look like thick applesauce or lumpy.
Pour the remaining (1/4-1/2 cups) juice into a medium saucepan. Boil over medium heat.
Remove from the heat and add honey (if using) and blooming juice/gelatin mixture. Stir to dissolve.
Pour into an 8×8 (2 quart) thick jelly baking pan or 9×13 inch thin jelly baking pan, or put it into a separate glass or jar.
Refrigerate for about 4 hours, or until solidified. (If you are using a 9×13 pan, it may be set in just 2 hours)
Pay attention to making jelly with gelatin
This recipe must use unseasoned beef gelatin instead of protein powder, collagen or gelatin protein powder. Only gelatin will work.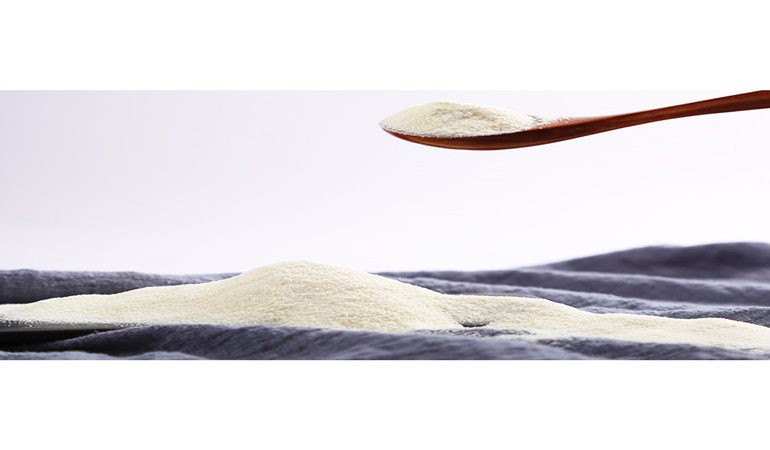 We can make peach jelly with gelatin at home. The most important gelatin powder for making jelly. If the peaches are beaten into a puree and then solidified with gelatin powder, a fruit mousse can also be made. The following is the role of gelatin in making jelly and the steps of making jelly. Gelatine […]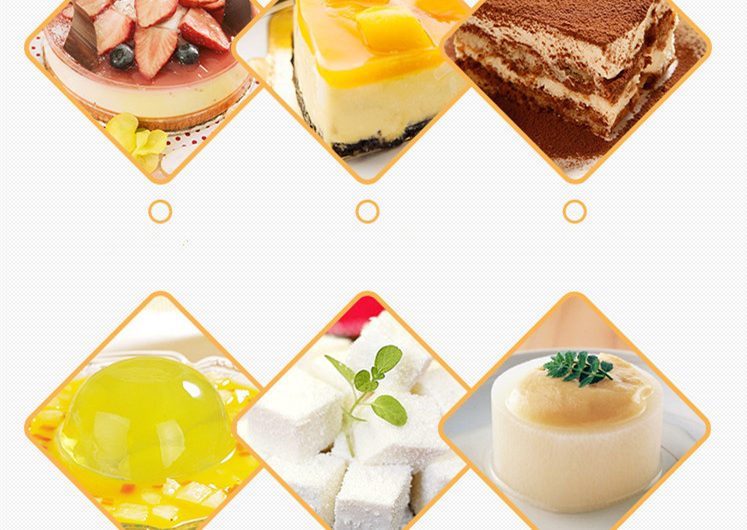 Today, we will show you how to make gelatin jelly at home. The fact that gelatin is widely used in cooking are known to every hostess. It is added to aspic and aspic, and various desserts are prepared on this basis. Jelly is no exception. How to prepare base and dilute gelatin? Jelly is […]