Gelatin is widely used in the food industry. Such as meat products, beer, bread, jelly, etc. We can also make jelly and other foods at home with gelatin.
The structure and function of gelatin in jelly
Gelatin and water can form a thermoreversible gel, which is similar to agar, seaweed and pectin. However, different from them is that gelatin has a low melting point, which is very close to the temperature of the human mouth. In addition, the gelatin jelly will not crystallize in the warm but not yet melted syrup. Moreover, the jelly can be re-formed after being crushed or heated to dissolve. Therefore, the jelly made of gelatin is more elastic than the seaweed and pectin jelly, and it is better and easier to chew than the brown sugar and marshmallow made of egg white.
Ingredients needed for coffee jelly
Jelly: 8 pieces of gelatin (12g) 1/5 cup of water, 2 tablespoons of instant coffee, 60 grams of refined sugar.
Syrup: 1/2 cup of water, 30 grams of sugar, a small amount of brandy, and a moderate amount of fresh cream.
How to use gelatin make coffee jelly at home
1. Put the gelatin chunks into the water and stir for about 15 minutes. To make syrup, put the water and sugar in the syrup in a pot, heat it until the sugar melts and become viscous. Then turn off the heat to cool, and add brandy.2. Put the water in the jelly, instant coffee, and refined sugar into a pot to heat.3. Add the stirred gelatin, stir and cook until it melts.4. After the heat is turned off, pour it into a moistened flat-bottom mold along the inside while it is hot, and put it in the refrigerator to freeze for about 2 hours.5. Take out the solidified jelly and cut it into cubes, add syrup and fresh cream to adjust the sweetness after filling in a cup.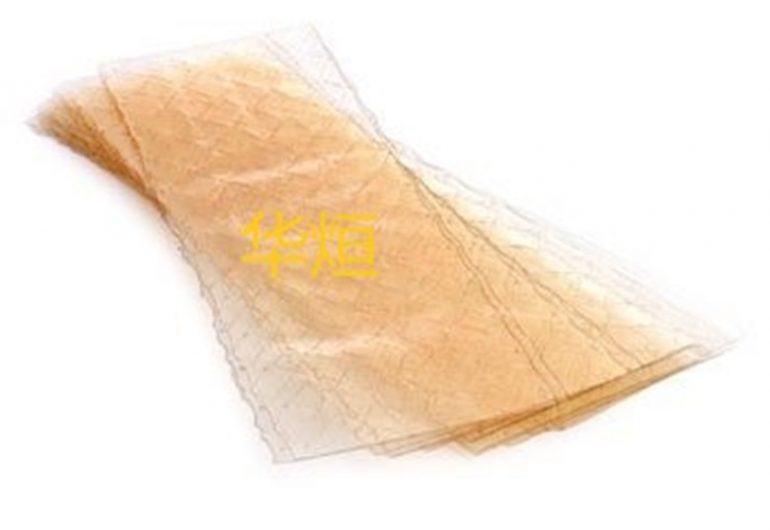 How use leaf gelatin make jelly. Our have many methods.Learn the methods. You can make the jelly at home. We will introduce it next stage. Hope it will useful to you. First step: Soak the gelatin in water, You can use whatever fruits you have at home or you like. Clean the fruits with water […]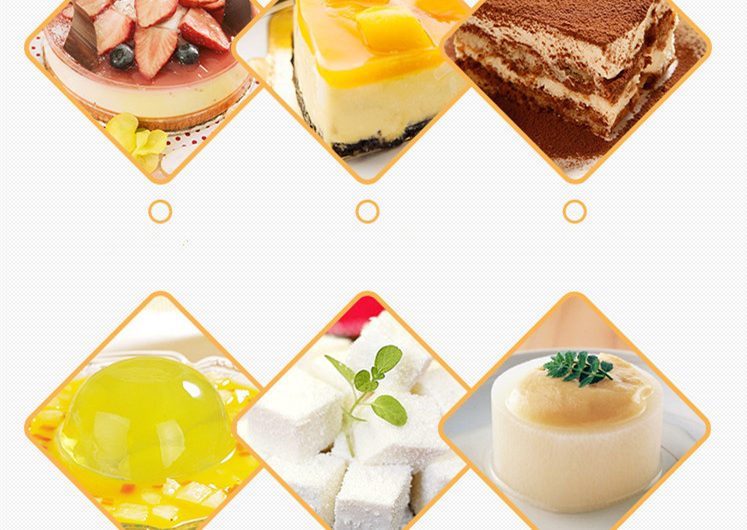 Today, we will show you how to make gelatin jelly at home. The fact that gelatin is widely used in cooking are known to every hostess. It is added to aspic and aspic, and various desserts are prepared on this basis. Jelly is no exception. How to prepare base and dilute gelatin? Jelly is […]