Capsule is common in our life. Capsule also including hard capsule and soft capsule. Learn hard capsule usage will help us better use it.
Hard capsules are a solid dosage form. It is also call a dry-filled capsule or a two-piece capsule.In the pharmaceutical industry. These capsules are mainly use to fill medicines in the form of dry powder or pellets. Therefore it is call dry filling. They are also use to fill non-aqueous solutions, but this is a special application. To learn more about hard gelatin capsules. Including its manufacturing process, this article is good for you.
Ingredients Used in Hard Gelatin Capsules Shell
When thinking about hard capsule usage, one of the questions that always comes to mind is what materials are use to make the shells.
Well, the first answer is gelatin. In this case, it is hard gelatin. Gelatin, which is a compound, originally derived from collagen from animal bones. Due to its characteristics and advantages, this compound is very suitable for capsule production. Gelatin forms a strong and transparent gel, which is easy to digest and soluble in hot water. But gelatin is not all the material use to produce two-piece gelatin capsules. Other ingredients are also use to make the capsule have good adhesion, desired hue and color, etc.
These ingredients include:
dye
Plasticizer give gelatin the required flexibility and elasticity
sugar
Food coloring to achieve the correct color choice (optional)
Demineralized water for initial gelatin preparation
Sunscreen (titanium dioxide)
Glycerin reduces the hardness of the capsule
preservative
Unlike soft gels, hard gels do not require many ingredients.
The above is enough to produce an ideal hard capsule. There are hard capsule usage.
Of course, you need to have the right expertise and machinery to do this.
We will discuss the manufacturing process of hard gelatin capsules and the machinery required later.
Now, allow me to emphasize some of the advantages of hard gelatin capsules.
Why Use Hard Gelatin Capsules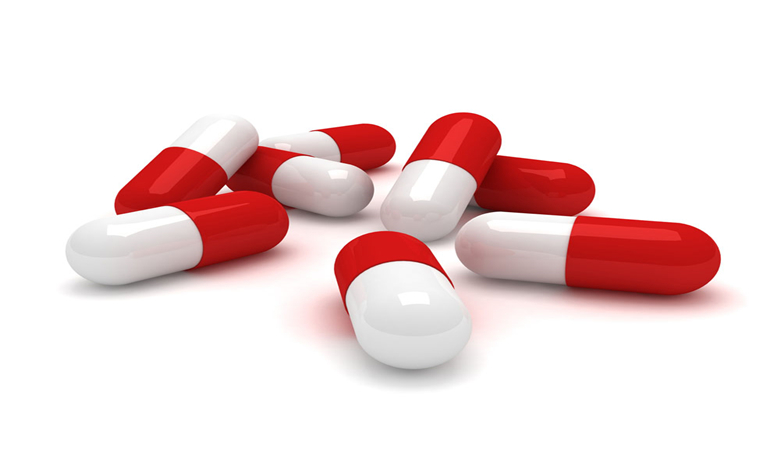 Firstly. Hard capsule usage in a variety of pharmaceutical, food and cosmetic industries. This is because, among other things. It have proved that hard gels help strengthen bones, improve health and grow hair. Here is more detailed information on why you should use hard gelatin capsules.
Hard capsule usage :Not that expensive
In the capsule filling industry. As we all know, hard gelatin capsules are the cheapest. The production cost of these capsules is generally low. They do not need complicated machines, ingredients or processes. Compared with soft gels, hard gels are more cost-effective to produce. It makes it affordable in the market. There are hard capsule usage.
Hard capsule usage :Easy to fill
Another main reason should hard capsule usage is that they are easy to fill. These capsules allow you to even fill the capsules yourself according to your dosage needs. The best part is that the entire filling process requires less time and labor to complete. No matter what type of filling machine you use.
Hard capsule usage :Ability to meet different needs
The advantage of hard gelatin capsules is that you can manufacture or obtain capsules of various specifications. Remember, every customer and every industry has different needs. Therefore, these hard gelatin capsules are available in different sizes, colors, printings and sizes. Hard gels can basically fully meet the needs of you and your customers.
Hard capsule usage :Longer shelf life
Compared with other types of capsules. Hard capsule usage tend to have a longer shelf life and minimal maintenance. Therefore. You can store hard gels in a humidity controlled area for a long time without affecting its performance. There are hard capsule usage.
Easy to digest
Hard gelatin capsules increase the bioavailability of slow-dissolving nutrients. like this. So they are easy to digest. It can dissolve in the stomach in a few seconds. In addition, the capsule has no taste. It makes them an excellent choice for masking the taste and smell of bitter medicine and herbal dosages.
There are hard capsule usage can to apply. We can study about it. It will better to use in our life.
This is our facebook link : click here.
This is our E-mail : [email protected].