For vegetarians, they do not eat meat. However, if you want to replenish the nutrients lost by the body, halal gelatin capsule is a good choice.
Halal gelatin is a kind of gelatin that complies with Islamic law, including the prohibition of using any pig products. Halal gelatin and auxiliary materials make the capsule. It consists of two capsule shells, a cover and a body, and is mainly used to hold solid medicines. Such as homemade powder, health care products, medicines and so on. Solve the problem of poor taste and poor taste for users. In addition, we can also print text, logos and patterns on the capsules for a unique custom look.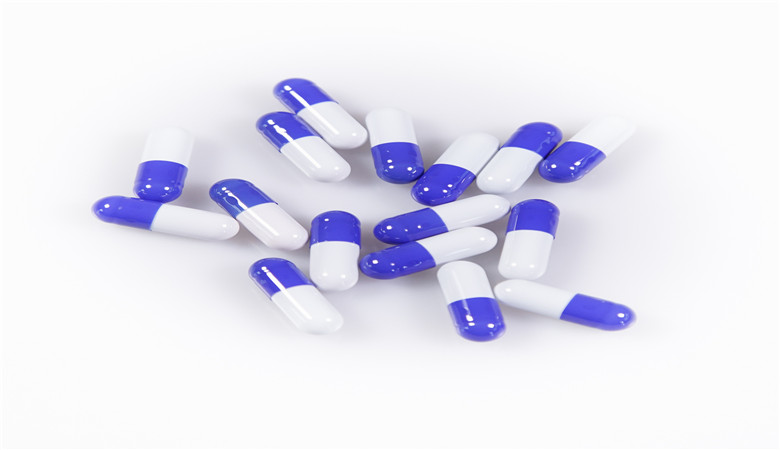 Benefits of halal gelatin capsules
Capsule production mainly use halal gelatin in the pharmaceutical industry. Gelatin is the main ingredient of soft capsules, hard two-piece capsules and enteric-soluble capsules. A binder, humectant and coating agent  always use halal gelatin in the production of tablets. Gelatin is lubricious and non-irritating, so it is the first choice as the basic ingredient of lozenges. In addition, an excellent stabilizer and emulsifier can also consider gelatin in pharmaceutical emulsion formulations. External medicine formulations can use gelatin to treat various skin diseases. Furthermore, make the bandage can also use an adhesive to adhere to the applied medicine tightly. Moreover, glycerin-based suppositories can use gelatin and as a carrier for certain dietary supplements.
What is halal gelatin
Halal gelatin is a gelatin, we can obtain it from other sources that complies with Sharia law, which includes a ban on the use of any pig products. Halal gelatin is an important section of food and cosmetics. In addition, the halal market sells a variety of halal foods, including halal gelatin.
When it comes to food that Muslims can or can't accept, two words come up again and again: halal and holy places. Halal means legal, while Haram means forbidden. There are severe rules about how slaughter animals and what products cannot enter food. Gelatin is usually extracted from the bones and skin of pigs. The term means legal, meaning halal food is permitted under Islamic rules. First, if gelatin uses pork bones, then it is automatically not halal. The second point may be more vague. Muslims are prohibit from eating carrion. If the bones are not carrion, they must come from animals slaughtered in accordance with Islamic law.
Halal food must not contain any pork products. The halal status of gelatin is very important to Muslims because it is found in a large number of desserts and foods. Muslims have to prudent about eating foods such as ice cream, cheesecake and parfaits unless they contain halal gelatin. The same is true for many cakes, chocolates, puddings and candies. The only way for Muslims to ensure that the product contains halal gelatin is to specially print the halal logo on the product.
Muslims believe gelatin is halal
The way to buy vegetarian-friendly gelatin. Many products have changed their production methods, using vegan-friendly gelatin to broaden their appeal without making major changes to the product itself.
That means vegan lovers' desserts like cheesecake and ice cream will contain halal gelatin.
Another choice is to buy gelatin from a appointed halal gelatin manufacturer. Killing Allah's cattle or plants can make these gelatin, and pork does not contaminate them. Halal gelatin products are limit but still under research. Islamic law approve a source which can make gelatin.